INFO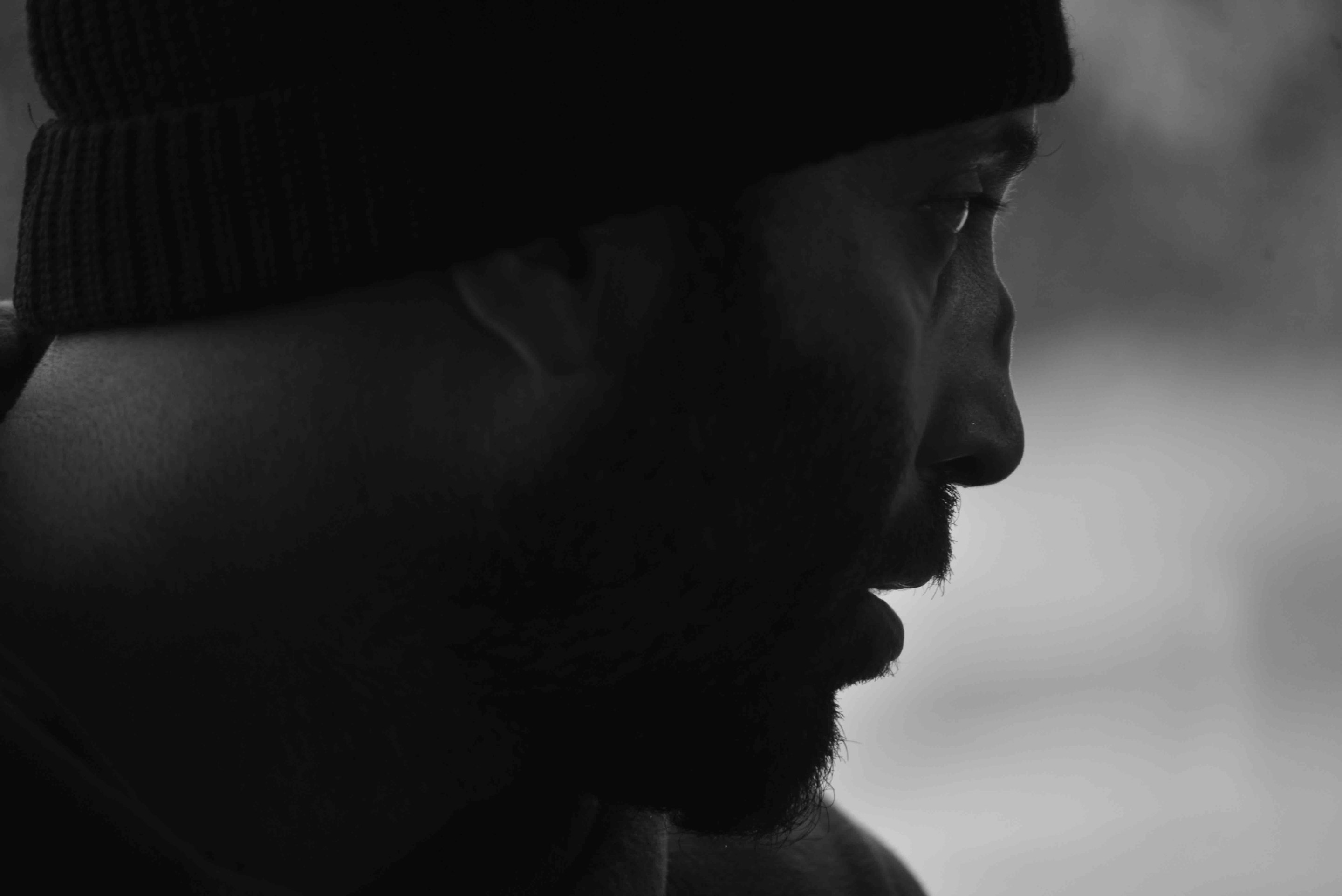 Giorgio Testi has built a career directing and creating cinematic live films that tell unique stories and create genuine connections between artists and audiences. Recently, Giorgio's love of experimentation and exploring new ways to develop his talents creatively, came together directing the incredible live action elements of the global phenomenon that is Guitar Hero Live for games giant Activision (nominated for two Bafta Awards).
Grammy nominated for directing Blur's 'Live at Hyde Park' show, MVA nominated for his work for Blur, Gorillaz, Richard Ashcroft, The Killers and Savages, and 2014 MUVI award winner for Savages' 'Fuckers'.
Giorgio has successfully harnessed his diverse talents into working with global advertising brands and clients.
Throughout his well documented career, Giorgio has worked with some of the most culturally important and innovative bands in the world including The Rolling Stones, The Killers, Oasis, Sting, Amy Winehouse, Adele, Elton John & Gorillaz to mention a few as well as collaborating with iconic global brands such as Adidas, Armani, Versace, Pinko, Nike, Budweiser, Peroni, Pepsi, RedBull, Jack Daniels, Sony, Converse and T-Mobile.



achievements

BAFTA VIDEO GAMES AWARDS
2016: "Best Persistent Game" and "Best Family Game" - Guitar Hero Live (Nomination)
GRAMMY AWARDS
2011: "Best Long Form Music Video" - Blur 'Live at Hyde Park' (Nomination)
UK MVA
2017: "Best Concert" - The Killers 'Live at Hyde Park' (Nomination)
2014: "Best Live Coverage" - Savages 'Fuckers' (Nomination)
2012: "Best Music AD" - The Killers 'Battle Born' (Nomination)
2011: "Best Live Coverage" - Richard Ashcroft 'Live at Shepherds Bush' (Nomination)
2010: "Best Live Coverage" - Blur 'Live at Hyde Park' (Nomination)
MUVI (Montreal Music Video Festival)
2014: "Best Live Performance Video" - Savages 'Fuckers' (Winner)

BERLIN MVA
2017: "Most Bizarre" - Gorillaz 'Hallelujah Money (Nomination)
NME AWARDS
2007: "Best DVD" - Dirty Pretty Things 'Puffing on a Coffin Nail' (Nomination)
2016: "Game of the year" - Guitar Hero Live (Nomination)
Vimeo Staff Pick
2012: The Kills 'Into the Unknown'
Milano Film Festival
2015: retrospective

Festa del Cinema di Roma
2018: Noi Siamo Afterhours (official selection)
2019: Nick Drake, Songs In A Conversation (official selection)
MUSIC WEEK AWARDS
2017: "Music & Brand Partnership" - Pepsi Max/Subway/Warner Music 'Stormzy #1 fan' and YouTube/Google Play Music/Africa Express 'The Orchestra of Syrian Musicians' (Nomination)
CORTINAMETRAGGIO
2019: "Best Music Video" - Daniele Silvestri/Argentovivo (Winner)
ROMA VIDEO CLIP 2019
Director of the year (Winner)
Video of the Year 'Daniele Silvestri/Scusate Se Non Piango' (Winner)
selected press